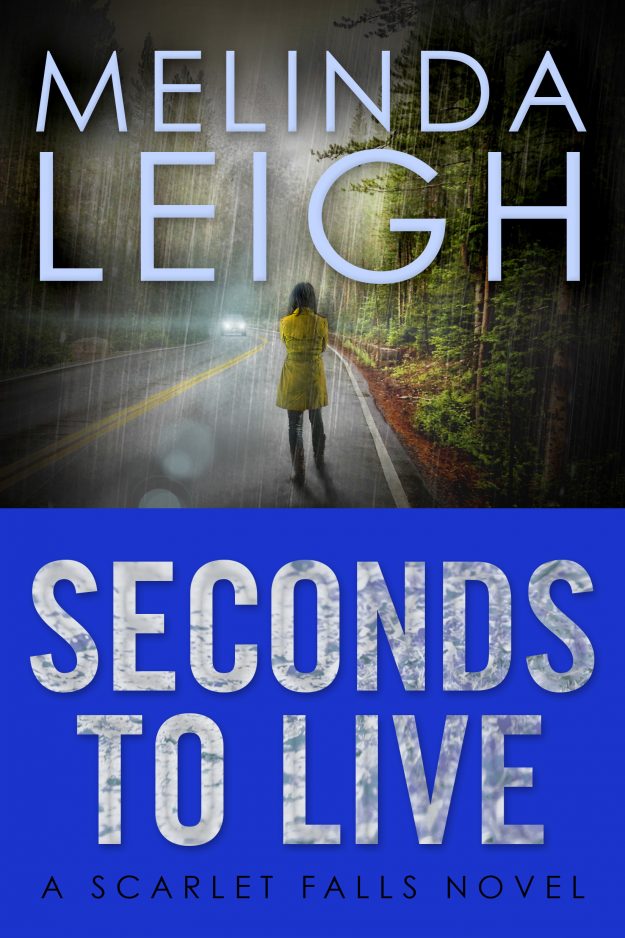 Seconds To Live won the 2016 Golden Leaf Award for Best Romantic Suspense at NJRWA.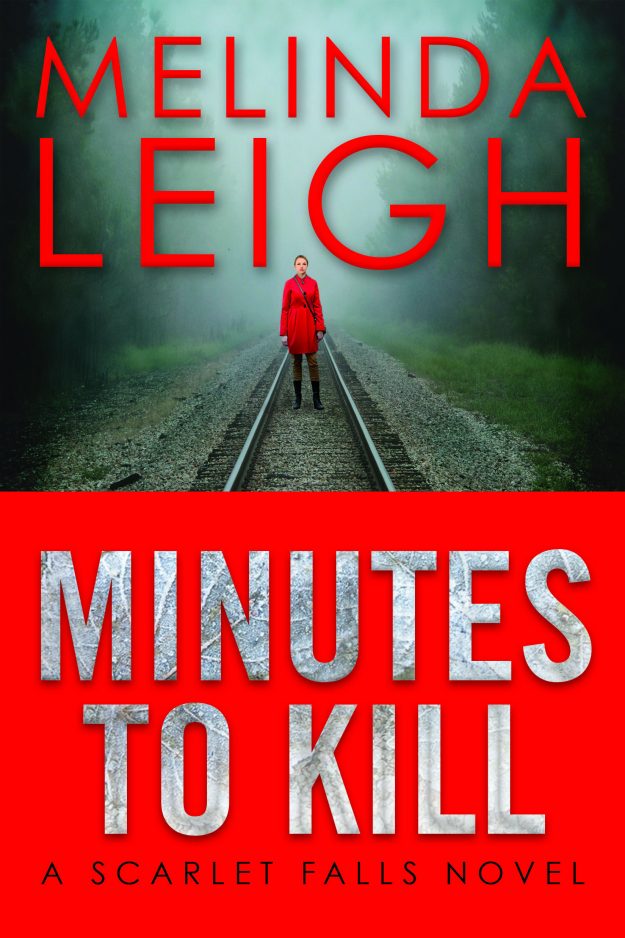 Minutes to Kill received TWO Silver Falchion Awards™ at Killer Nashville, winning both Best Romantic Suspense and Best Thriller!
BOOK FOUR
When a mysterious package lands on her doorstep, the Philadelphia museum curator can hardly anticipate the nightmare that's about to envelop her. The package is addressed to her father—an expert in Viking culture—and inside is a ninth-century sword, a chilling thank-you note, and photos of two dead bodies in a tableau evoking a Nordic funeral. The gruesome images match a recent crime scene. But before the police can investigate the killer's connection to Louisa's father, Ward Hancock vanishes.
Release date: January 3, 2017
SET3: Rogue Vows Novellas, BOOK TWO
When Chase Ryan, a popular crime TV star, turns up dead, the entire town of Solitude is shaken—but the show isn't over yet. The confessed murderer is violently abducted on the way to the county jail, and now Detective Seth Harding must find both the killer and the kidnapper.
Release date: November 1, 2016
SET3: Rogue Vows Novellas, BOOK ONE
It should be the happiest weekend of Officer Stevie Taylor's life. She's finally going to marry Police Chief Zane Duncan and live happily ever after in Solitude, Oregon. But all wedding plans grind to a halt when a dead body is found at a nearby campground. A vacationing A-list TV actor has been murdered…and all hell is about to break loose.Release date: October 25, 2016
BOOK THREE
Homecomings can be deadly, especially if you're Mac Barrett.
Release date: June 28, 2016
Golden Leaf Award finalist