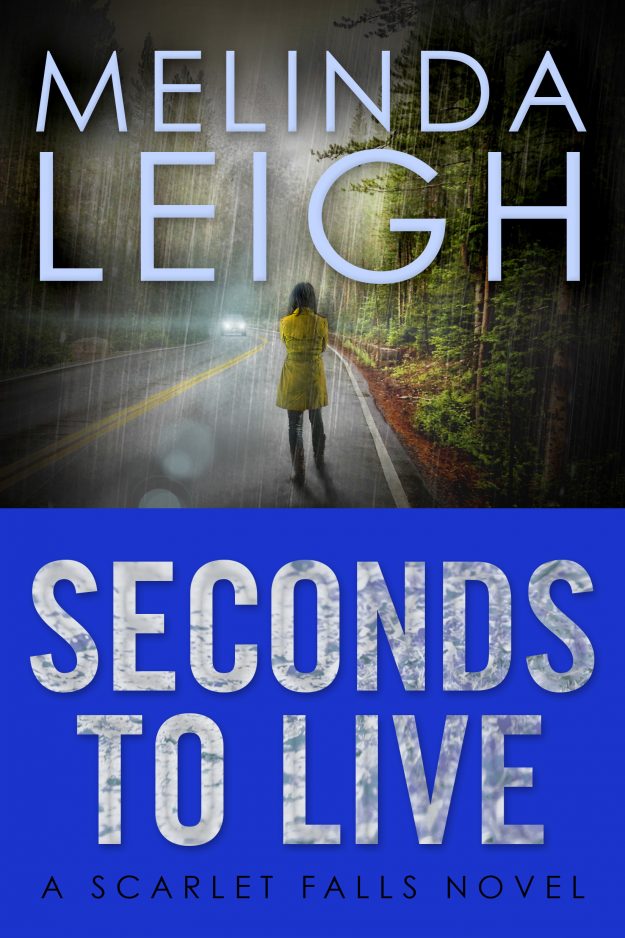 Seconds To Live won the 2016 Golden Leaf Award for Best Romantic Suspense at NJRWA.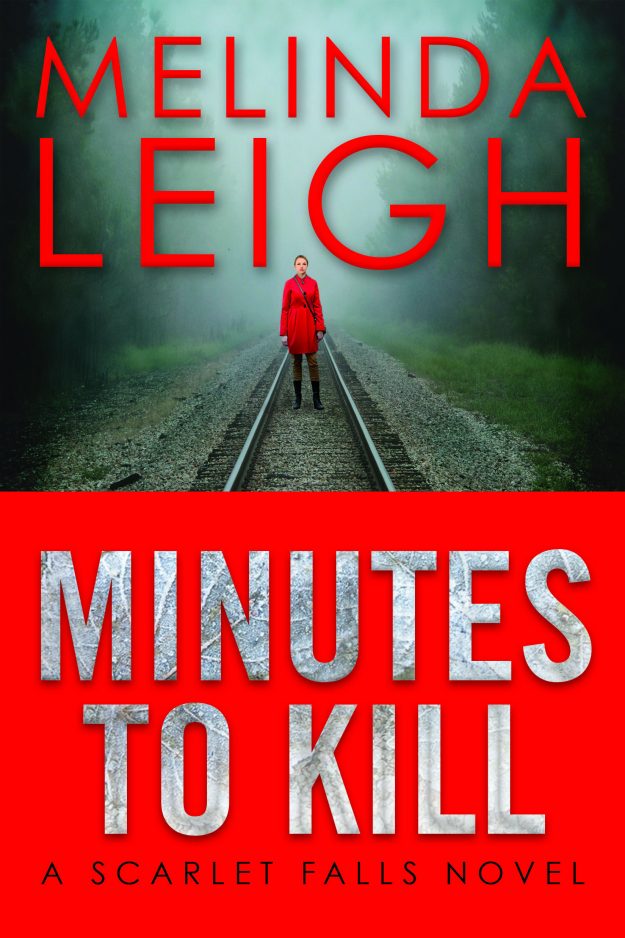 Minutes to Kill received TWO Silver Falchion Awards™ at Killer Nashville, winning both Best Romantic Suspense and Best Thriller!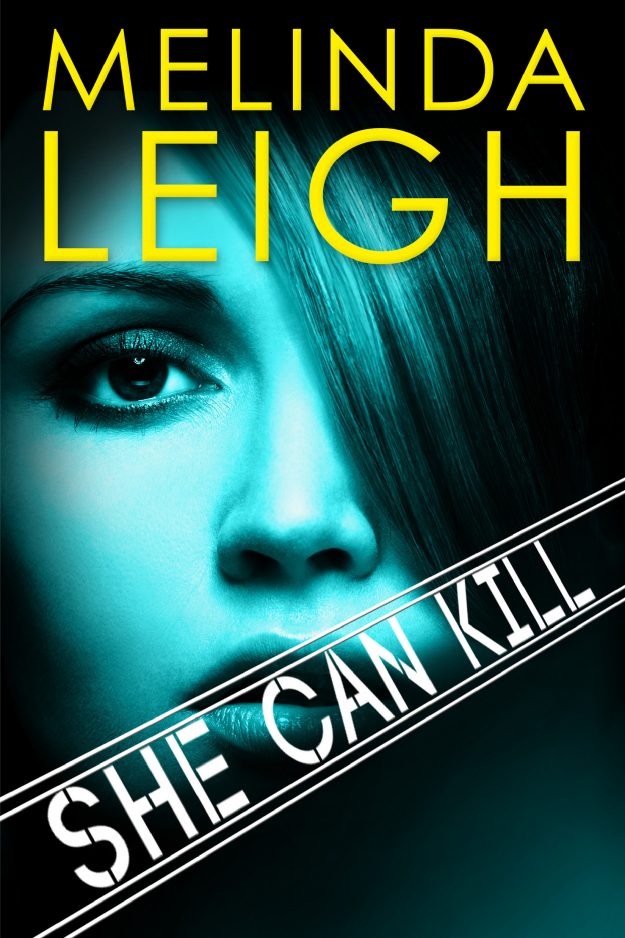 I'm so excited to share the release of She Can Kill with all of you!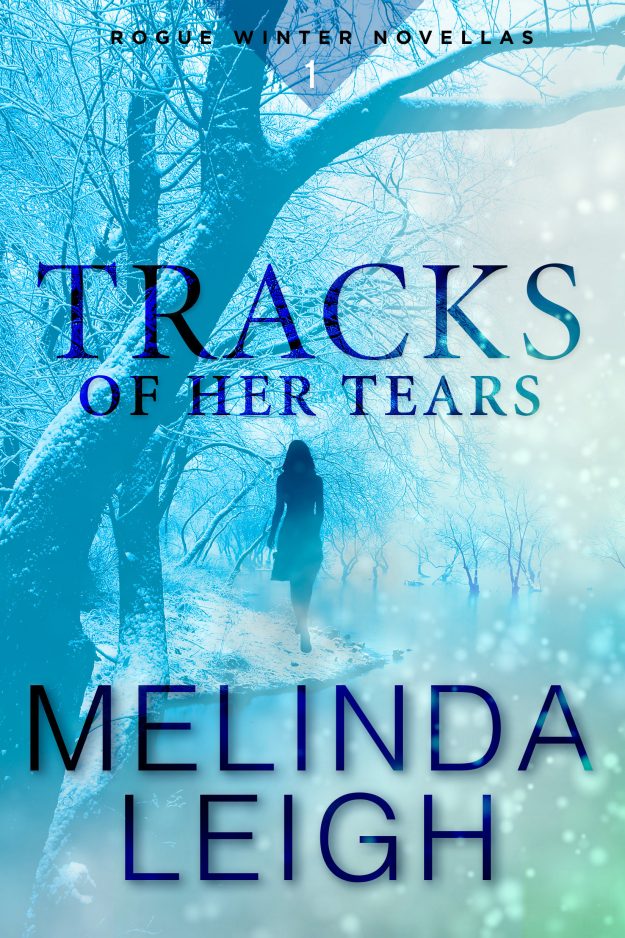 In the first thrilling Rogue Winter Novella, sleepy little Solitude, Oregon, wakes up to another deadly threat.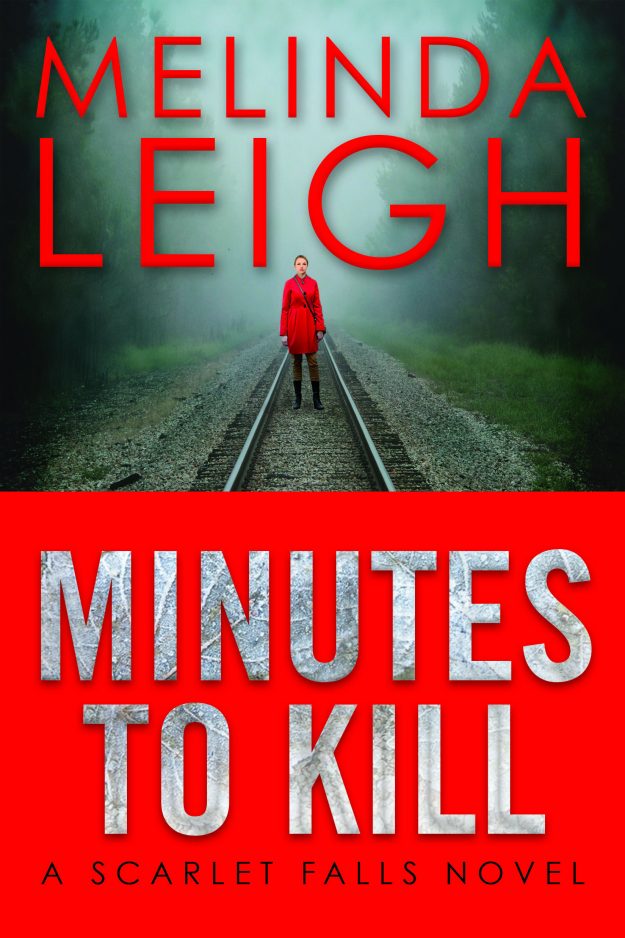 I can't believe I'm announcing my 13th book release, but Minutes to Kill is available today!
I can hardly believe that today marks the release of my eighth full-length novel, Hour of Need.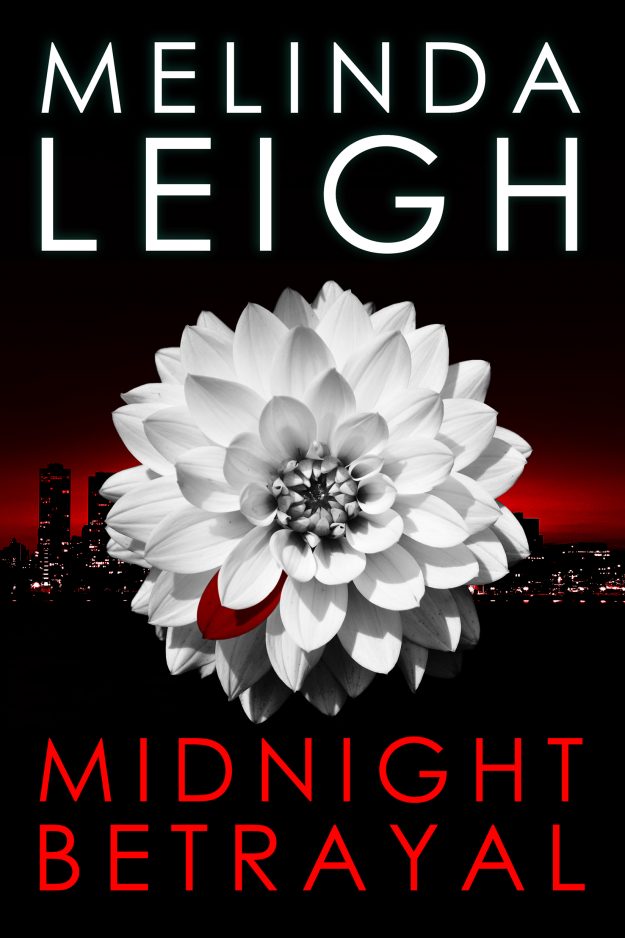 Finally, Midnight Betrayal is out!  I'm so excited to share Conor and Louisa's story with all of you.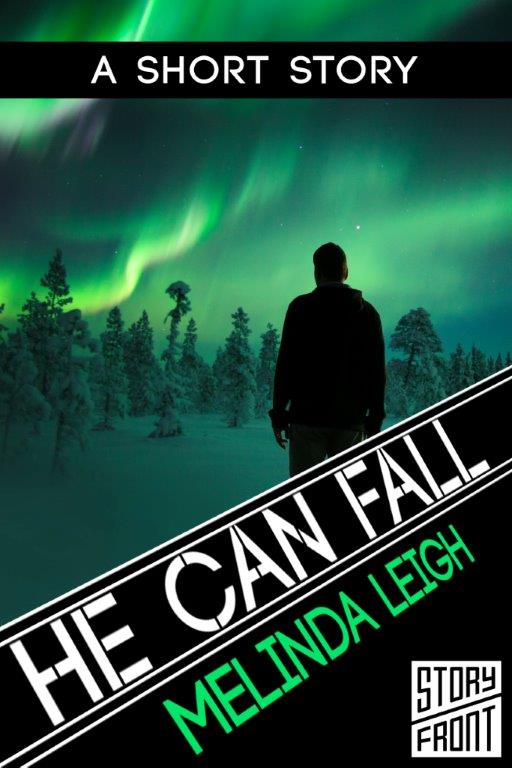 When security expert Sean Wilson takes his wife, Amanda, along on a business trip to an isolated bed and breakfast, he's hoping to combine work and pleasure.